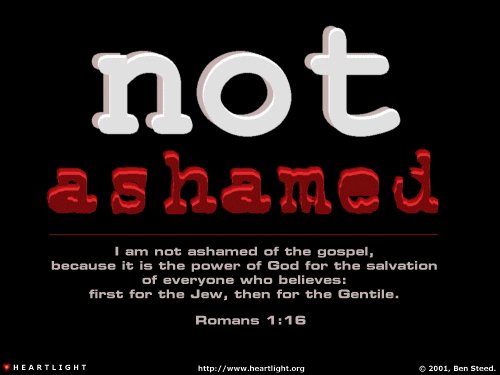 Greetings from Myrtle Beach South Carolina. It's spring break for 5 out of 6 of us, and the other one (moi) is simply taking a week off from work. So now the question is, "why is this post titled silent Wednesday?" Well this is Passion Week and the Scriptures record nothing regarding the activities of Christ on Wednesday. Some people believe that this is the day that Judas set up the betrayal of Jesus. Whether or not that is true, it does show that many times when we're enjoying a moment of relaxation, the enemy is planning his next attack.

Now I know I should be sleeping or eating, but I brought my laptop along and when I got out of bed and opened up firefox the first msn.com article I saw was entitled, "End of Christian America? What a decline in self-proclaimed Christians means".
Some points from the article.
"Americans who claim no religious affiliation
has nearly doubled since 1990, rising from 8 to 15 percent."
"the percentage of self-identified Christians has fallen
10 percentage points since 1990, from 86 to 76 percent."
"the percentage of people who say they are unaffiliated
with any particular faith has doubled in recent years, to 16 percent;"
"the number of people willing to describe themselves
as atheist or agnostic has increased about fourfold
from 1990 to 2009, from 1 million to about 3.6 million."

Now as I've already stated, I'm on vacation with my family and so I'm not really blogging this week, but I have never and will never take a vacation from being a Christian. I am a Christian. I have confessed with my mouth what I believe in my heart and that is that God raised Jesus from the dead. That is good news. That is the Gospel and I am not ashamed to say so.
I think Newsweek was down on it's luck that day and just asked the wrong people. I'm convinced that this scripture applies to my country in a different way, "But now they desire a better country, that is, an heavenly: wherefore God is not ashamed to be called their God: for he hath prepared for them a city. (Hebrews KJV)" This references a desire for heaven, but what I'm talking about is a Heavenly manifestation on Earth. (Thy will be done on Earth as it is in Heaven)
Will you help me? Will you please vote and help solidify my belief that this country is no going to hell in a hand basket while we sit around and watch? As I've already stated, I'm on vacation, but I did take the time to vote (Top Left Column)! Thank you for your participation.
For I am not ashamed of the gospel of Christ: for it is the power of God unto salvation to every one that believeth; to the Jew first, and also to the Greek. Romans KJV